Additional Tax Extension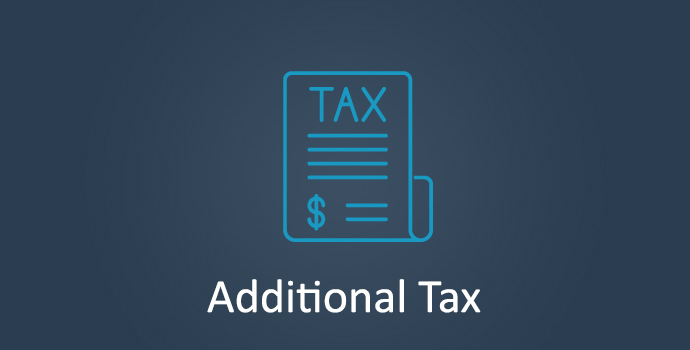 Free extension for invoicing in countries/regions where two different taxes or tax rates are used together.
Some countries/region require more than just one tax on invoices — for example, the country of Spain has VAT and IRPF; the Canadian province of Quebec has TPS and TPQ; and so on.
This extension adds extra fields in the Sliced Invoices –> Payment Settings page which allow you to set global settings for your additional tax rate, which you can also override on a per-quote or per-invoice basis if needed.
Screenshots