PDF Invoice Extension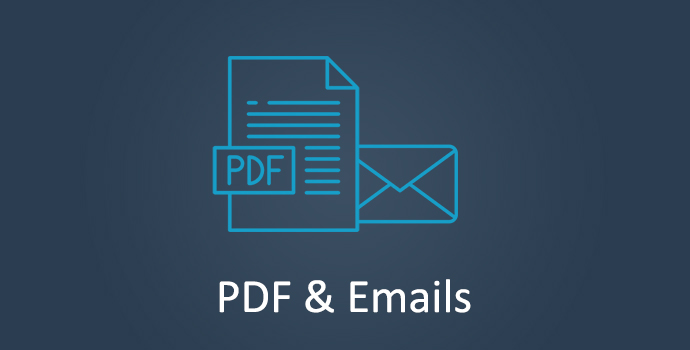 Adds a PDF button to invoices & quotes in the admin area and on the front end, allowing clients to print PDF invoices & quotes.
A PDF button is added to each invoice and quote to allow you to easily print them.
The button will be shown in the admin area and also on the front end, allowing both yourself and your clients to easily print their invoices and quotes.
The PDF's will look the same as the online version of your invoices and quotes as they both share the same template. You can also add custom CSS to style your PDF invoices separately to the online version.
PDF Features
Print PDF's with one-click from the admin area
Clients can print PDF's from the front end
Automatically attaches PDF's to emails
PDF's mimic the design of online quote or invoice
Display your logo and other business details on PDF
Supports multi-page PDF's with headers and footers
Page numbers automatically added
Customize PDF's using standard CSS
Minimal setup, just install and start printing
Download a sample PDF Invoice     (uses the default invoice template)
Extra Features
New settings will appear under Sliced Invoices –> Emails which will allow you to choose custom colors for the HTML emails and also allow you to change the footer text on emails that are sent to your clients.
You can change body background, header background, content background, text colors and footer colors so that they align with your company's branding.
Screenshots
Still not convinced that you've found the best WordPress Invoice Plugin?
Read our 5 star reviews
over at wordpress.org